The YILAISHI concept initially began at the end of 2003, when the founder Gianmaria Delfino approached China for the first time.
The aim of the company since the start has always been to promote made-in Italy Products focusing on furniture and interior design. China is a huge market and unlike other companies, Yilaishi deliberately chooses to focus only on the greater China market.
During these long years, the activity of Yilaishi has ranged from B2B to B2C, making it possible today to offer various types of services for its customers.
Yilaishi is headquartered in Shanghai where we have a staff of 25 people ready to give immediate feedback to all our customers spread all over China. 
Thanks to the direct involvement in the field and awareness of the market trend, YILAISHI also takes an active part with its partnering brands in product design, creation and new products developments helping Italian brands optimize their strategic investments.
AGENCY
YILAISHI represents and promotes a selected group of Italian high-end companies related in the Furniture and Interior Design industry in the Chinese market. Because of our unique Team, we are able to interact and provide a service like no others with a customer network that ranges from Dealers, Architects and Developers.
Protection
We have experienced customers complaining about working hard in long hours with their end customers to select their interior design and soft decoration and then realizing that the purchase was finally made through other companies.
Yilaishi cares a lot about project protection and gives priority to whom created the project, therefore the company who chose and proposed the product for the first time should also be in charge of finalizing the project.
Projects to be protected are registered in our private area and once filled in they will also be entered in our Partner Brand system.
CONSULTING
Thanks to the direct involvement in the sector and living in the forefront of the daily market trend, YILAISHI also provides a consultancy service for Italian companies that want to penetrate the Chinese market. YILAISHI offers a wide range of services – from the design and development of products specially tailored to the market, sometimes with the help of renowned Chinese architects, to communication and social media management as well as market research specifically made on request.
COMMUNICATION
Every brand needs time to grow and establish itself, especially in the Chinese market, big and diverse, with a culture very different from the Western world. Yiliashi through its partners can support companies in opening accounts on Wechat and Weibo (two of the most used social networks in China), in defining an effective media plan, in organizing live streaming or media relations events and activities.
PROJECTS
Over the years, we have gained experiences from luxurious projects. We have worked closely with leading designers, architects, as well as our in house interior design division. With a highly skilled and creative team of designers and architects, thus working from the concept phase all the way through to completion, offering a hand on service throughout the whole process and finally able to give a full turn-key service from design to procurement, supply and installation.
PROCUREMENT
Taking advantage from the commercial experience of the early years, Yilaishi has created an international hub for European design furniture, offering its clients, on the one hand, comprehensive procurement services, including consulting, information, documentation and logistics and, on the other hand, meeting the needs of furniture manufacturers, by extending their reach into channels and markets to which they were not exposed to.
PRODUCTS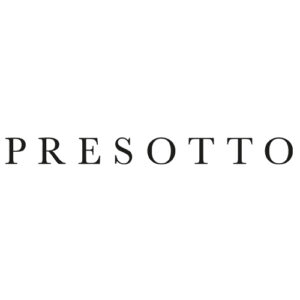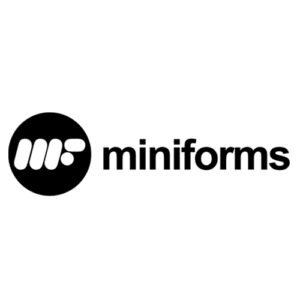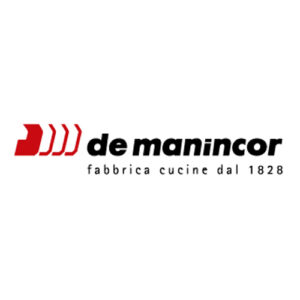 Address
Yilaishi – 意徕诗
Yishan road 705,
Block A, Room 901-903,
Xuhui District
Shanghai, 200233
Phone: +86 21 63809578
China
Email 
info@yilaishi.com.cn